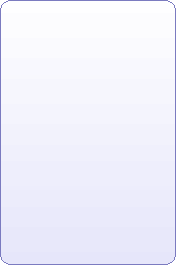 Saddle Liner Relining Method
A CIPP Lateral Connection Liner (LCR) used to Reline and Seal the interface junction between a Main sewer pipe and the lateral Drain Line. This Trenchless No Dig Lining method rehabilitates the area. The links below are information sources to help choose the best one for your Sewer or Drain Lining project.
Bladder Specification





SEWER LINING REPAIR PARTNER WEBSITES PLEASE CLICK ON THE ICONS BELOW

SADDLE LINER CIPP MATERIAL INFO LIBRARY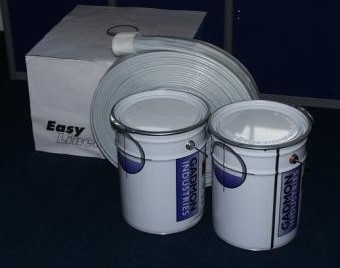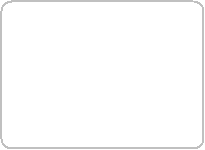 RENTALS
---
PIPE LINER
The Specialty Rental Shop for CIPP Contractors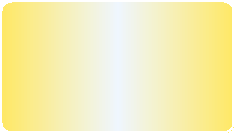 WANT EQPT RENTAL OPTION???
.>>>> Click Here for More Info